President LaoZhu's Speech at the Closing Ceromony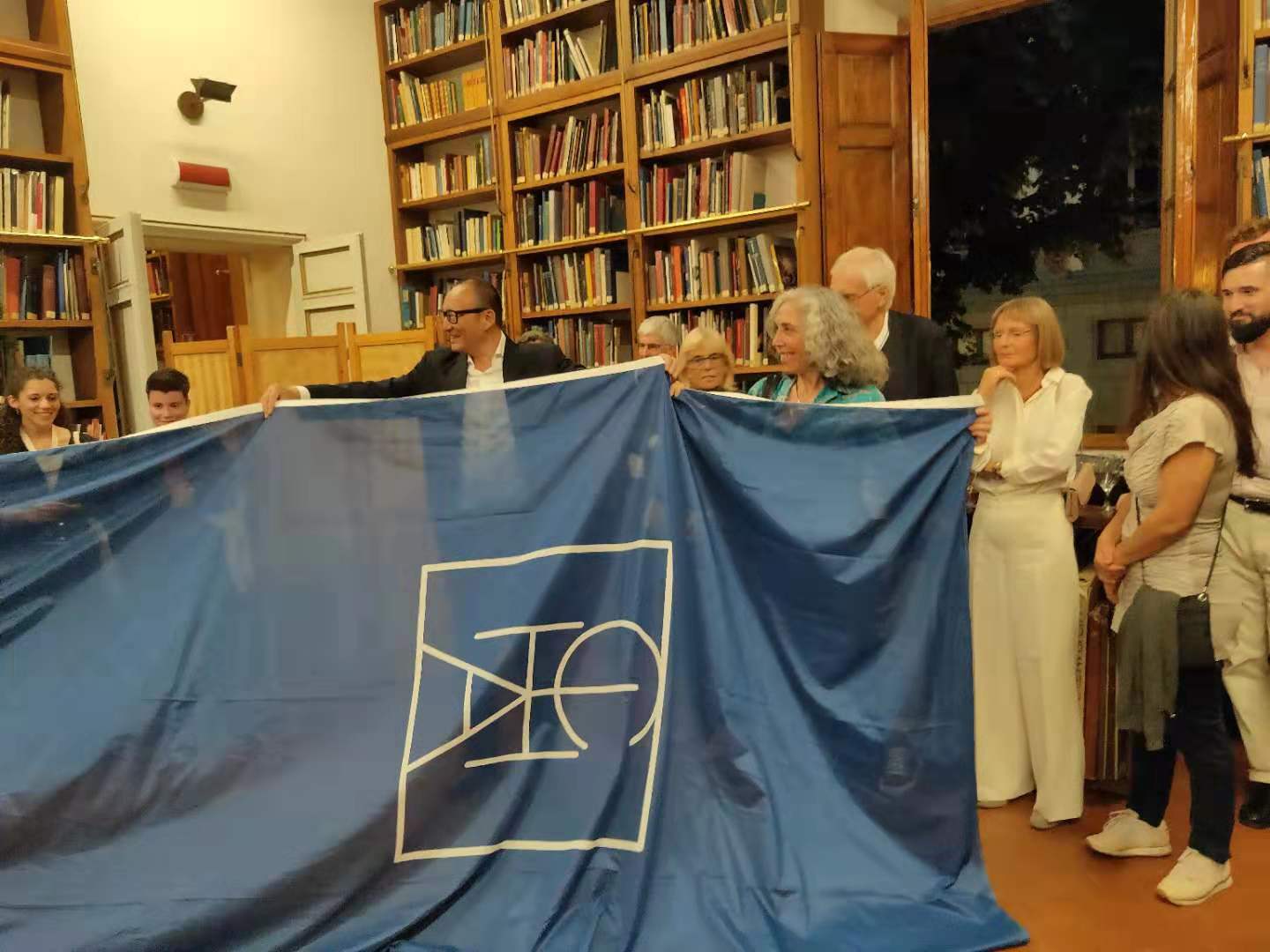 The 35th World Congress of CIHA has accomplished the first half of it, during which we have made the following progress.
Firstly, CIHA has accepted applications from four new member states, Sweden, Israel, South Korea and Georgia. CIHA is designed to reach art historians around the world. We have been trying to connect with art historians in Russia, the Middle East, Southeast Asia and North Africa. We are just from international to global!
Secondly, CIHA has launched its official website (www.ciha.org) to connect with websites of every member state. We hope that news on Art and Art History can reach art historians everywhere, and new materials, new methods, new research of every country.
Thirdly, we plan to resume the publication of CIHA Journal. We will try to open the E-Journal on CIHA'S official website as an experiment, it will set up a platform to promote research on art history, a platform that is most direct and efficient, also the cheapest and most convenient, allowing us to carry on academic discussion at ordinary times.  
We cherish the opportunity of getting together at the Congress. Thanks to our Italian colleagues, we are able to solve problems that cannot be solved unless we meet face to face.
By the initiatives of Pedro Luengo and David Roxburgh, we have discussed how to organize colloquiums. The regulations implemented by the National Committee of Art History of Japan set up an exemplar for us. We have also discussed how a colloquium differs from a congress, and what language model is suitable for the two kinds of convention. To communicate in most convenient ways, we suggest that a conference shall adopt English and the native tongue of the hosting country, so as to draw more native scholars, students and ordinary audiences to attend the conference. At the same time, we are keenly aware of the interconnection between Art History and the mother tongue of researchers. Hence we are planning on a project, titled "Best for Everyone". It will invite eminent scholars to give a ten-minutes-long lecture in their mother tongue, on topics or works that fit with their expertise, then adds subtitles to the lecture in more than 30 languages. The next step is to upload the lecture on the internet, so that scholars around the world can have access to it. Thereby, people can not only know about the latest achievements in Art History, but also sense the beauty of discoursing on Art History in one's mother tongue. Just like music, images and words can connect us intimately to the world.  
As Marzia proposed, we shall make CIHA family-like, so that all members, old or new, can appreciate and communicate with each other. We believe Claudia and other Brazilian colleagues will bring us wonderful experiences during the second half of the 35th World Congress of Art History.
Thank you all for participating, look forward to seeing you again at St. Paul!