Against the odds, Spain's US-branded museum has drawn more than 20 million visitors since it opened in 1997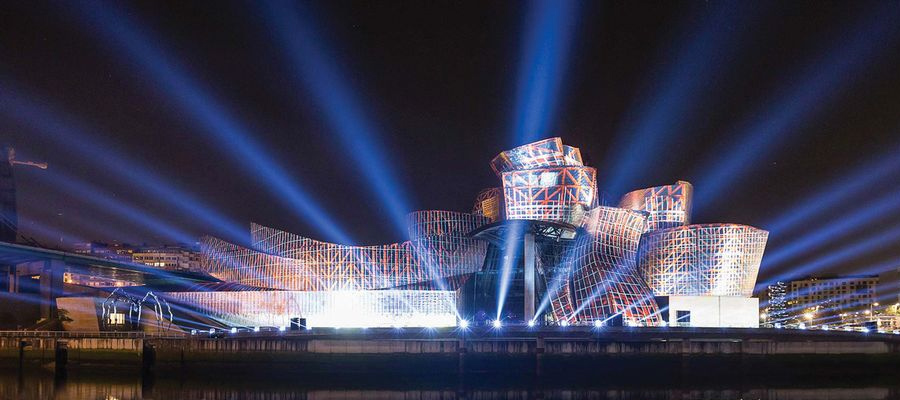 The conversation that set the course for a Guggenheim museum in Bilbao lasted "no more than half an hour". So remembers Thomas Krens, the maverick director of New York's Solomon R. Guggenheim Foundation between 1988 and 2008, who pursued a controversial strategy for global expansion far beyond the Frank Lloyd Wright-designed flagship on New York's Fifth Avenue.
The Guggenheim Museum Bilbao, which turned 20 last month, is now inseparable from the so-called "Bilbao effect", the elusive process by which an architecturally flashy cultural project revitalises an ailing post-industrial city. But, as the museum's longstanding Basque director, Juan Ignacio Vidarte, stresses, the Frank Gehry-designed, titanium-clad behemoth was in fact part of a much wider urban regeneration scheme backed by the municipal, provincial and regional authorities of Bilbao.